who am i
what am i doing?
why am i doing it.
regardless.
i don't want to be seen doing it.
for that split second when I frame up, aim, and shoot
i am the most self conscious person
ever in existence
if anyone is watching me.
sometimes
it stops me from taking any photos at all.
i like to leave my camera at home.
i let no one down
with my lack of talent
 if the camera is collecting dust.
BUT
if no one sees me?
i am the most confident creature on the planet.
if i am framing up and no one is watching i am confident
if I am taking a decent picture.
if I KNOW… this one will be special.
but if I am seen taking that perfect picture
doubt
embarrassment
i hate to look like a fauxtog
worse…
MWAC
photojournalist
or TOURIST
or photography student
***
I am guilty of it.
maybe that is why I know the paranoia.
I size up everyone's camera
that i pass
I laugh at their angles.
snicker
oh i bet THAT is going to be a good one….
yes, your little flash is going to light up the entire Parisian skyline
***
i know what I am doing
maybe someday I will convince you.
maybe someday i will convince me.
but
please don't watch me when i am working.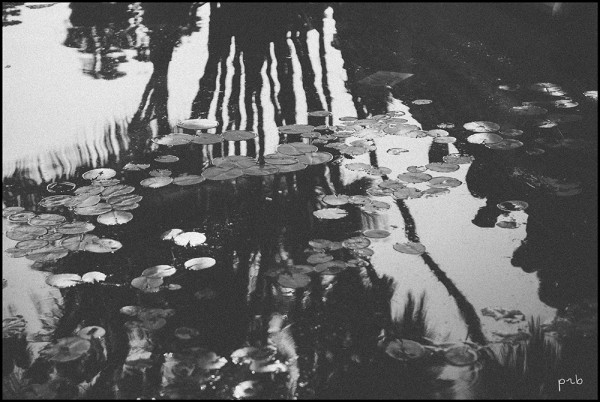 Share on Facebook