California has been in drought conditions
since I moved here
it must be something in the air
i have been forcing my own creativity
all this time, also.
living in Europe was easy
my vision was fulfilled
every time i left the house.
But the struggle I have felt
finding a new vision
has strengthened me as an artist
or so it may be said.
but intentionally emptying the fountain
may be a drastic measure
to solving the drought.
perhaps a change in direction
a new innovation
might be more effective.
going dormant merely solves
from scarcity.
i don't know what to do.. so i will do nothing…
no no no.
i don't know what to do… so i will transform my resources and make a change
yes yes yes.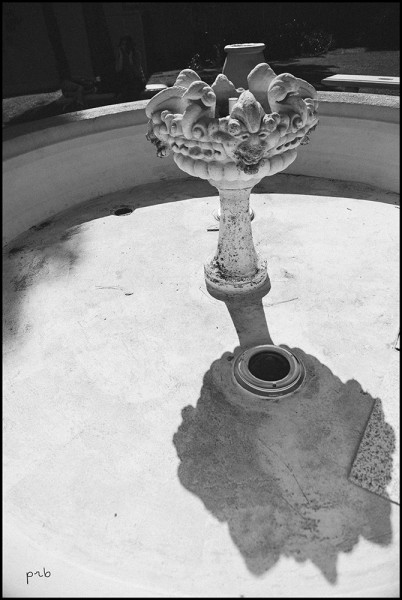 Share on Facebook