it all really happened
this image does not look anything like how my eye saw it
at the time.
BUT
it did happen.
it is a sunburst
and it really happened
the sky is super dark
because it really happened
with my infrared-converted digital camera
the picture looks crazy distorted
but it really happened
because i used a fish-eye attachment
on my lensbaby
****
i could have done all of this for a lot cheaper
with a couple of third party actions in photoshop
however.
****
perhaps
i should create a photoshop brush
that makes a tree
and i could customize it to be any size
or shape
and i would never have to leave the house again!
to make a landscape photograph
hmmmm….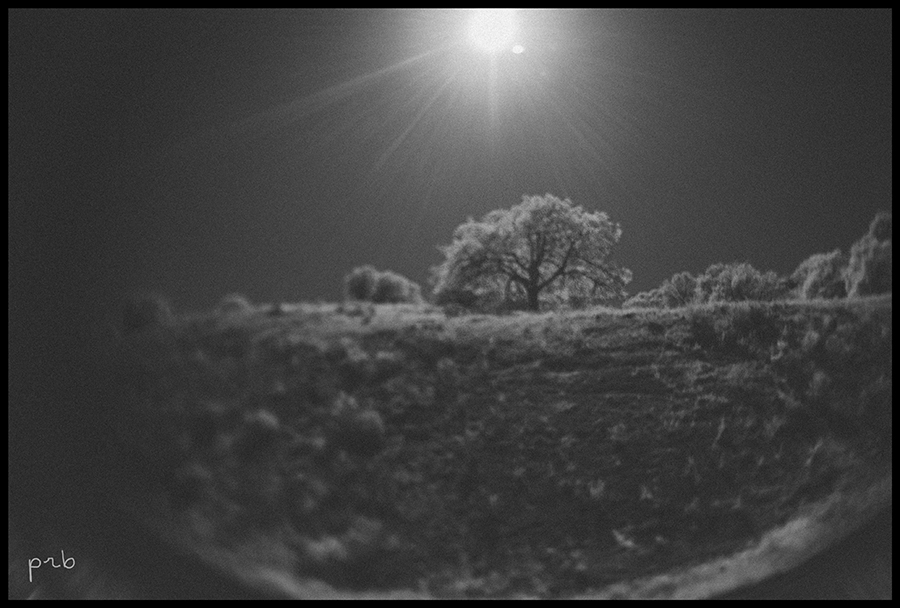 Share on Facebook