my simple thoughts
i am not sure if it is right
to be awed by my own picture
it sounds a little egotistical
but that is surely not the case
what really happened here
is that i was pushed
to step outside my comfort zone
under the pressure of time
and with an audience
working with two gifted photographers
who had no qualms about the assignment
unlike introverted me.
i draw the emotion from my work
creatively
with quiet contemplation
in retrospect
and this one
spews
it silences me.
i can hardly believe i created it
i have shared it twice on facebook
but what to say on my blog?
has eluded me
other than….
i am so grateful for the experience
in the colorado mountains
working with talented artists
who drew me out
and pushed me past my comfort zone
of course
thank you to angelina
for understanding my vision
and knowing exactly what i meant
when i said i loved dead trees.
thank you to mare and robin
for taking me to a beautiful location
and then challenging me
to demand what i wanted
above the power of your confidence
in other words
for forcing me to KNOW what i want and TAKE it.
and thank you to that cowboy
who drove us to a different location
so i could conjure a different vision.
truly this was a work of many
and i will always see the four of you
when i smile at this image.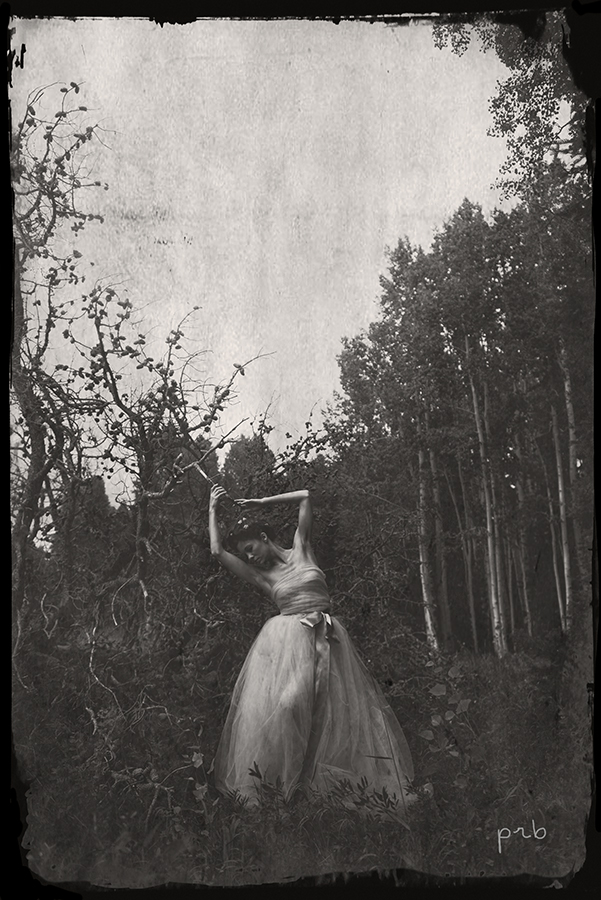 Share on Facebook