my simple thoughts
oh thank you, synthroid
the strangest thing
about going thru a long period of time
not functioning
is when you actually
START
to function again
and you realize what a night and day difference
a little pill can make.
i have been diagnosed
for two years
but more and more
i have been doing worse and worse
and it has taken months for me to get any sort of relief.
i don't understand why the doctor isn't as bothered by this as i am.
how could i go from 25 mcg
to 100 mcg
in one year without some sort of raising of the eye brow?
and we only HOPE this new level works??
how do we just accept this?
the research exists
but he hasn't read it
and so i went with my googled diagnosis
informed through reading
and schooled him
about the difference between T3 and Armour.
two totally different things, doc.
and yet he threw science back at me.
ha!
why does going to the doctor
have to be an act of exertion?
a fight for my own health?
why do i have to be the one to do the leg work?
and maybe i know more than i 'should'
to be a compliant patient
trying to be my own advocate
all i got in return was a little nudge.
well
the past year
on this calm lake to nowhere
i have been rowing
and rowing
and rowing
barely getting anywhere
one row forward
two back.
wanting so badly to feel like me
but not being able to get there
months of absolute anguish
but hiding behind my smiling face
when the doors are open
***
and so yet another pull of the oars
and i have yet another increase of dosage
following the conventional criteria for treatment
two days
and i actually feel like me.
the fog is gone.
i actually feel productive.
i actually feel relief.
***
i wish i thought it would last.
for now, i merely say
THANK YOU
and cross my fingers
for a few good weeks
and i will keep my head down
until the next battle.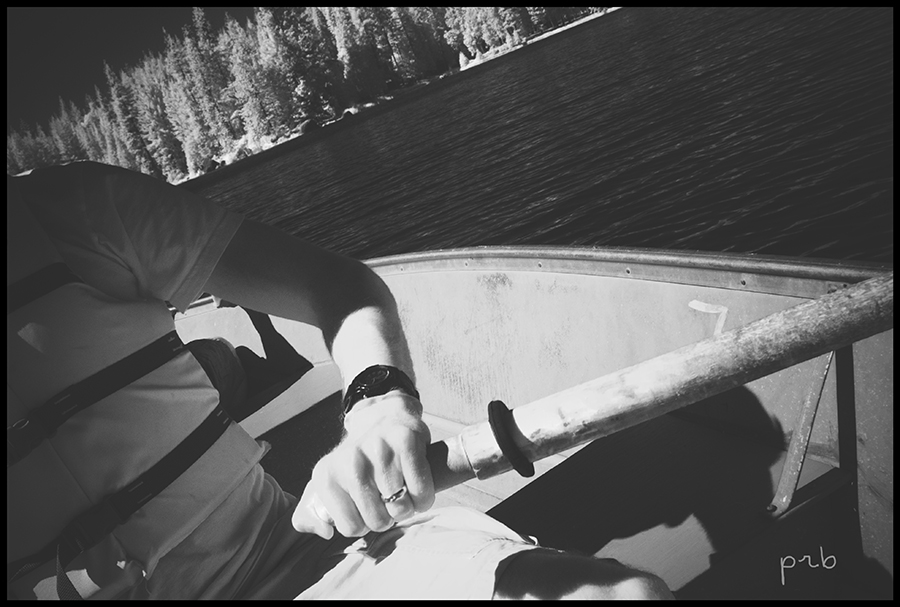 Share on Facebook