viewable discrimination
50% does not mean equal sides
i have been updating my redbubble account today
as i browsed my archives
this image really struck me
i took it at the wailing wall in jerusalem
i remember how that felt
when i was sent to the women's side
while the boys went to the other side.
that was bad enough.
it wasn't until we took a step back
and saw the overall view
that i realized what a stark difference there was
between men and women
at this ancient holy place of worship
there were no tables
no places to rest
for the females
we had less than a third of the place
for 50% of the population
and given that it was friday
it was not merely visitors
this is an active place of worship
why do we agree to this
such obvious disparagement?
photographically, it may not be my best work
but the emotion is deep
i hurts me in the gut
to see this image
over two years later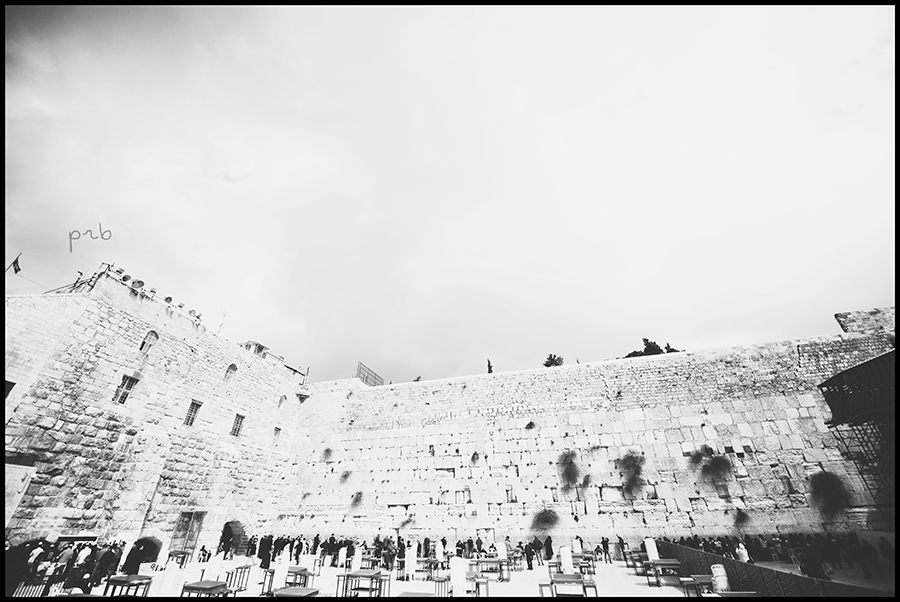 Share on Facebook