this is my open letter
to all the people
who blow off the lives of military personnel
saying
they signed up for it.
i married a bartender
literally
i had no idea what i was getting myself into
my husband started OCS (officer candidate school)
one week after we got married
i thought he was going to swab a deck
when he said he wanted to join the navy
17 years later
i can say
i have wondered
almost every single day
when i know he is flying
if it will be the last time i see him.
without question.
i look at his face.
i accept his kiss goodbye in the morning
pretending i am still asleep
and i wonder
is this the last time
i will see him
will this be the memory that i hold on to
for the rest of my life
when i tell my son about the wonderful parts of his dad
that he didn't know
will this be the story i tell.
that is what i think
almost every single day
when he is flying.
as i typed this
i got his text
'SOD'
he is safe on deck.
and another day has been dodged.
but tomorrow i will think the same thing
as he kisses me goodbye.
will this be the last time?
i have lived in a constant state
of preparing for the worst
for as many years
as i have been married.
and so with that.
we might have signed up for it.
but we are still
people.
***
so there i was doing my job
when i got photo bombed
by that guy
who is just a number to most.
to me he is the sweetest man on the planet
the love of my life.
and the man i hope returns to me every day.
and perhaps the man who moves too fast
for me to focus my lens on
when i have it set to S……
my crappy picture
still sums up who he is
and it makes me smile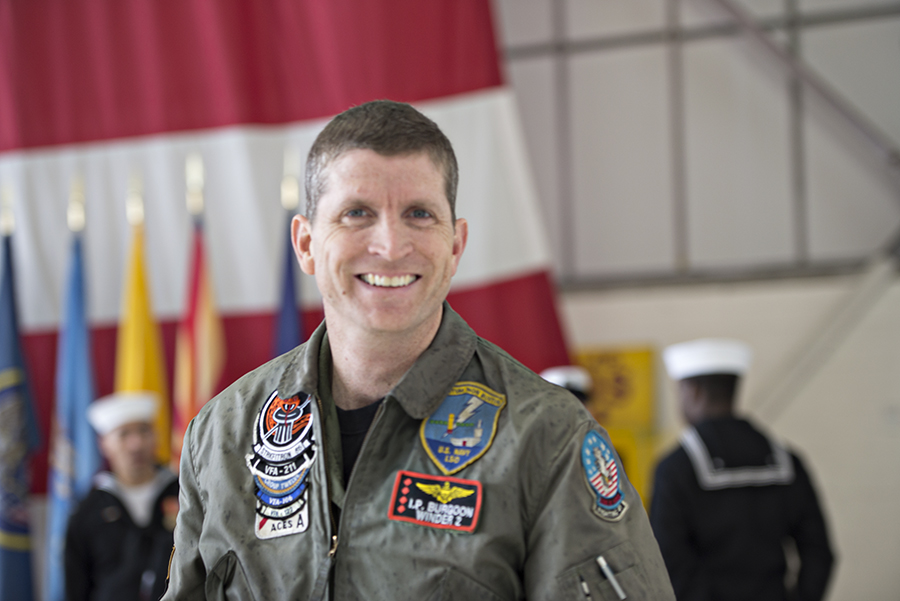 Share on Facebook