Monthly Archives:
January 2013
Click on the title of the blog post to view the entire entry.
January 20, 2013 – 6:27 pm
January 6, 2013 – 12:58 pm
my vacation has haunted me
my mental
and physical
hiatus from work
is just about to come to an end.
will be gearing up
and getting back on track
for part of the day tomorrow…..
sort of sad
but actually relieved to return to my 'schedule'
what i have not been doing
shows up to stress me out while I sleep….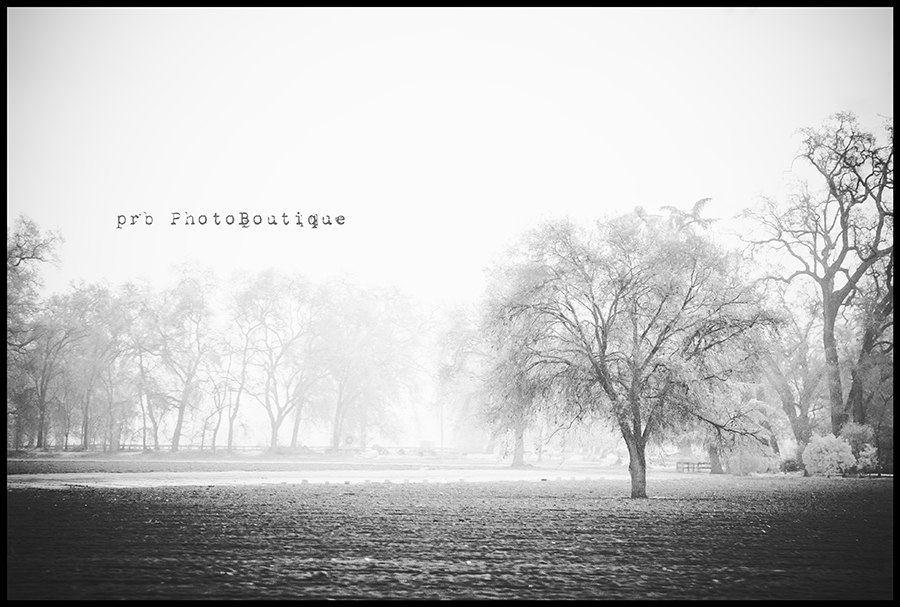 took this image with my infrared camera yesterday between Hanford and Visalia
while driving toward the mountains
Share on Facebook
By prb
|
Posted in aufblitzen, hanford, lemoore, NAS Lemoore, out my window, PhotoBoutique, photographer, photography, poetic trees, visalia
|
Tagged haunting mood, tree
|
Comments (0)