oh lovely
wall-E will be here eventually
but Libby is gorgeous
but we aren't leaving planet Earth any time soon, right???
well.
i always dreamed of a vineyard with an ant hill
i know you did, too, Ashley.
LIVING THE DREAM IN LEMOORE!!!!
moral of the story?
there is beauty everywhere.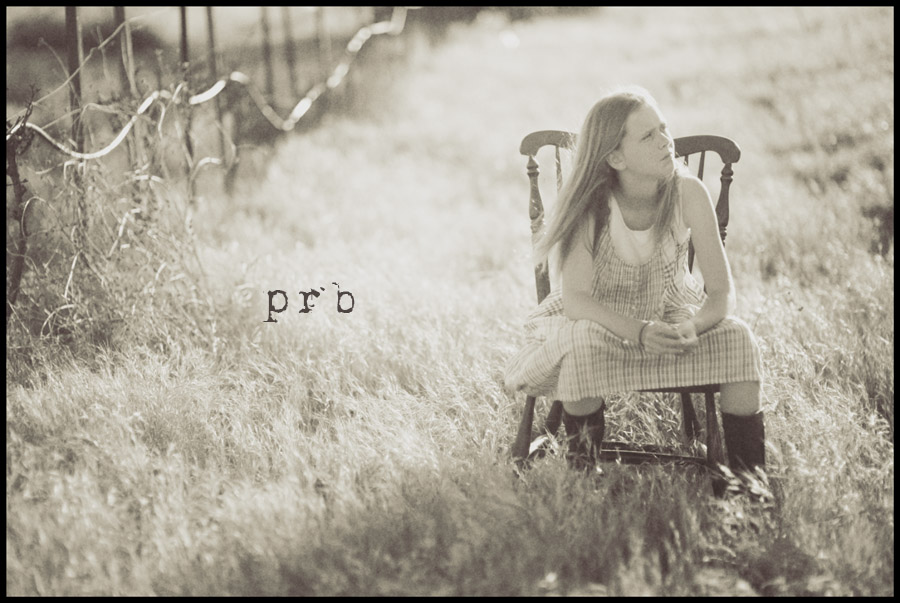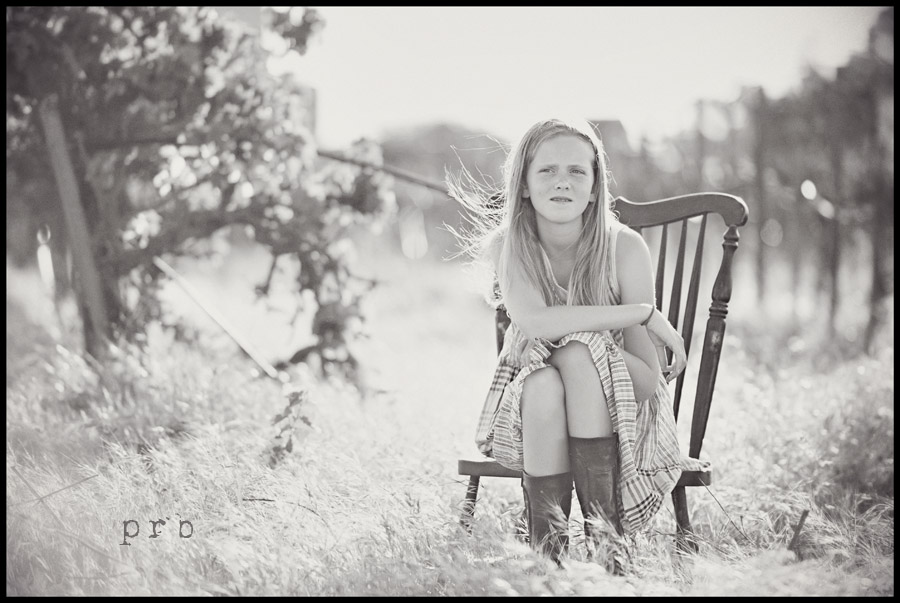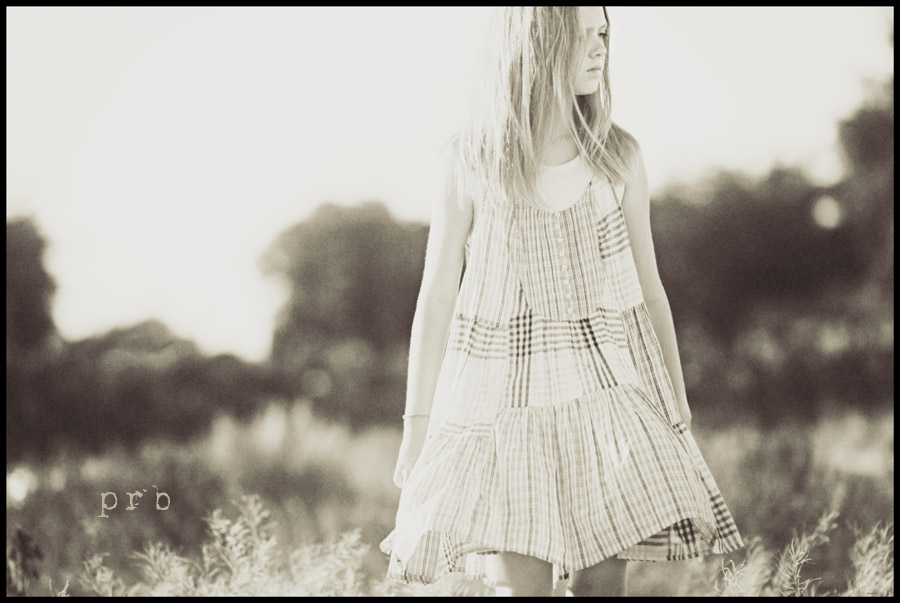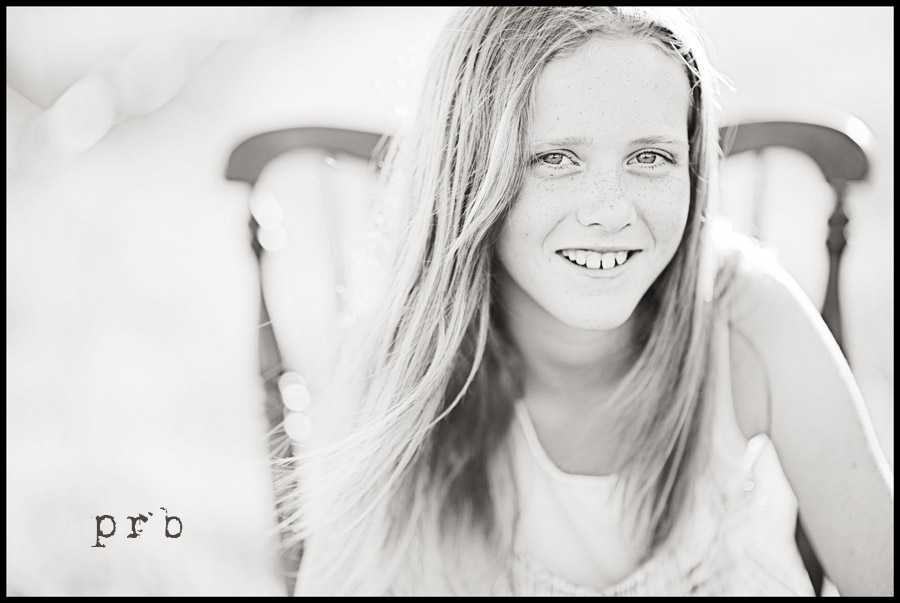 does anyone even read what I write, anyway????
well, if I can't heckle my own art, what can i heckle???
Share on Facebook