I have been making lots of transfers
today and yesterday
love them.
next stop –
etsy shop
makes perfect sense.
i have been selling more and more
prints lately.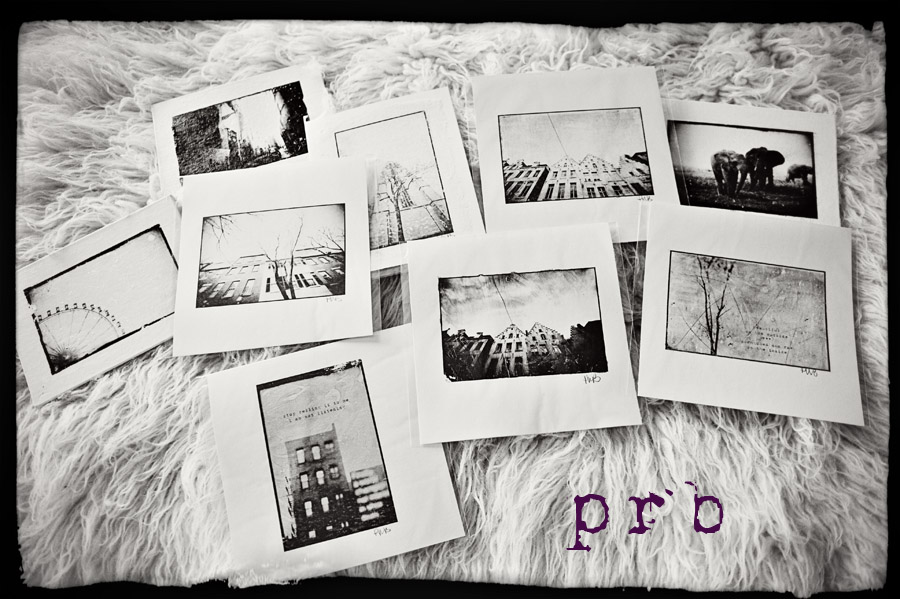 ***
decoded
when?  the day it was posted
where?  the futon in my kitchen/library
how? Nikon D3, ISO 1250, 27mm, f/2.8, 1/100 sec
why?  I wanted to share some of the image transfer prints I have been creating.  Making these little things creates much joy in my heart and I am excited to start sharing them with the world.  I just had to brag.
Share on Facebook