Facebook asked me what is on my mind?  Well, this is on my mind.  Am I iconic or just cliche??
I love this photograph.  But, how many more photos of bikes in Europe do we need???  Seriously.
One more will be just fine, I think.  😉  But if I post a little boy with a baguette next, feel free to start calling me 'Henri'.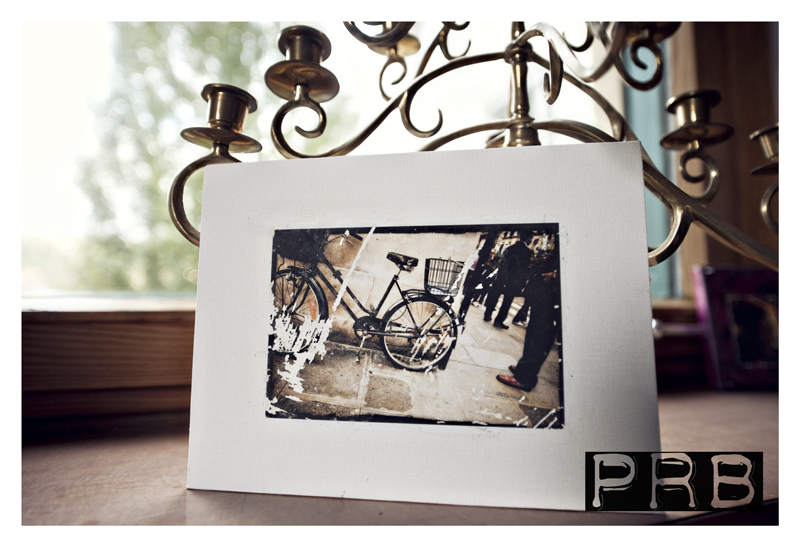 Share on Facebook