Just back from the Outer Banks for the weekend.  And, go figure it was the same weekend Danny decided to stop in for a visit.
Humpf!  He didn't scare us away!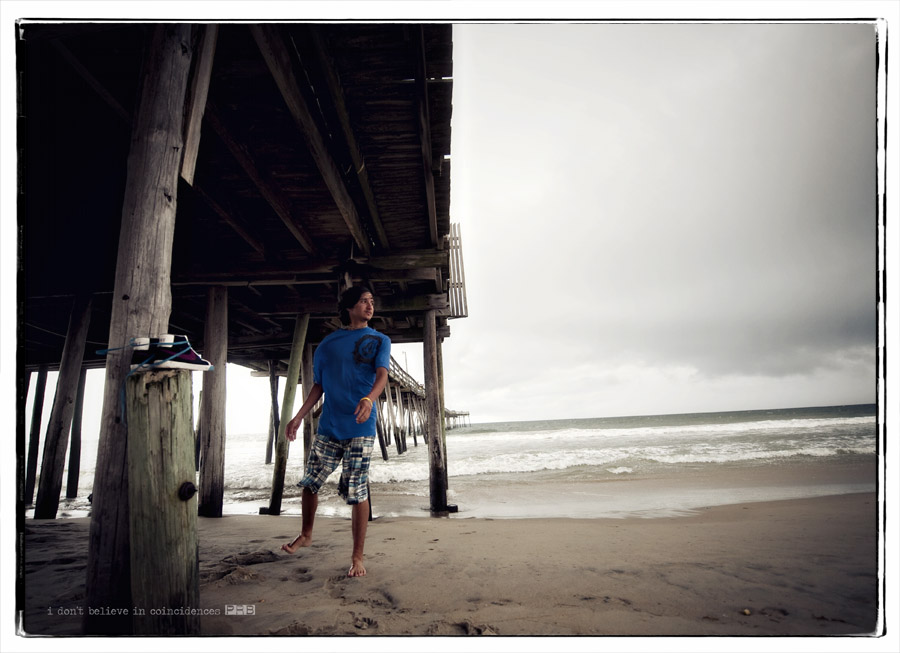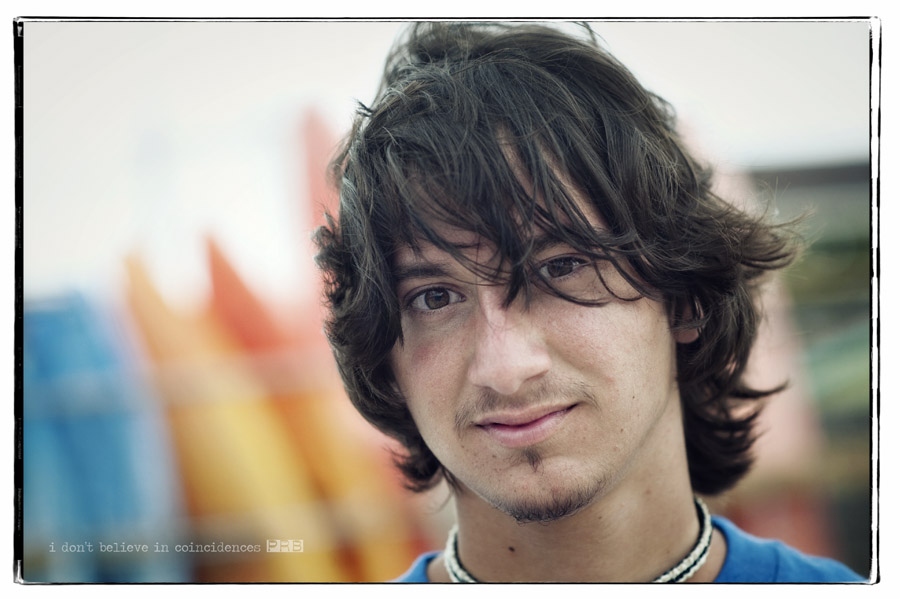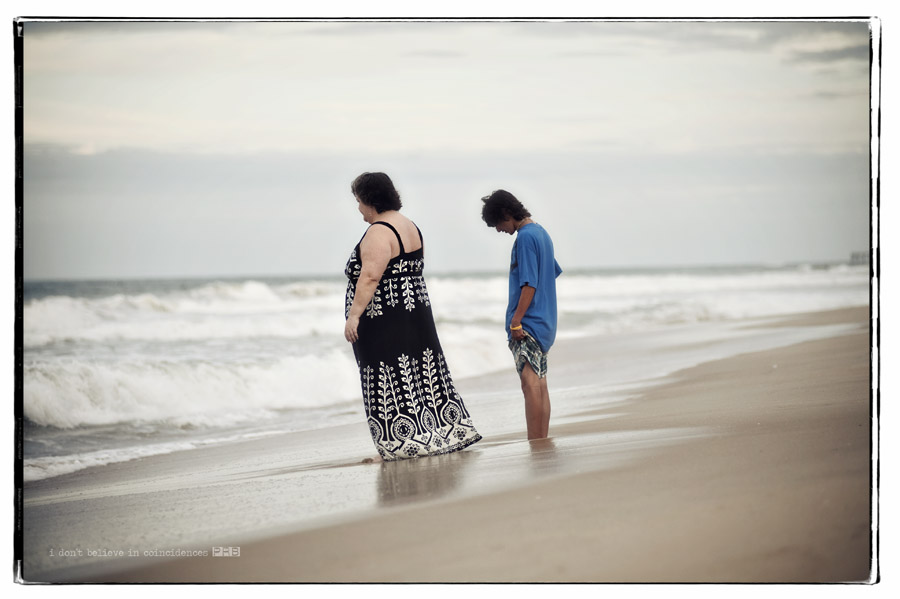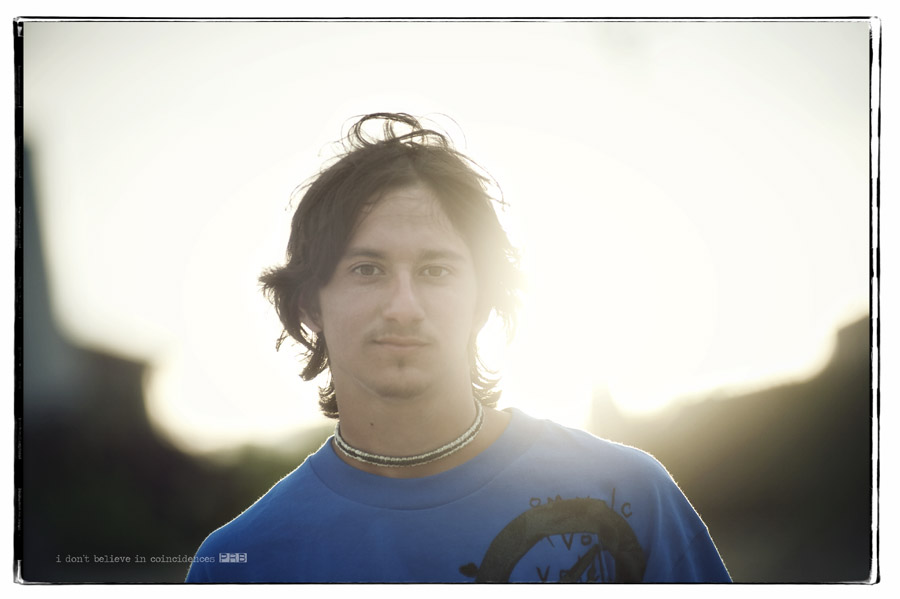 Thankfully, Josh may now get back to the pool and his bikini-clad friends now that this girl is no longer pestering him with a camera!  Enjoy your last week of break. 

Share on Facebook