today is a day of reflection.
Here we are at the beginning of the holiday season.  There is a lot to be happy about and a lot to be sad about.  Life is so overwhelming at times and yet so fleeting.  I know I will try to slow down, relax, and take the time to look from a different point of view.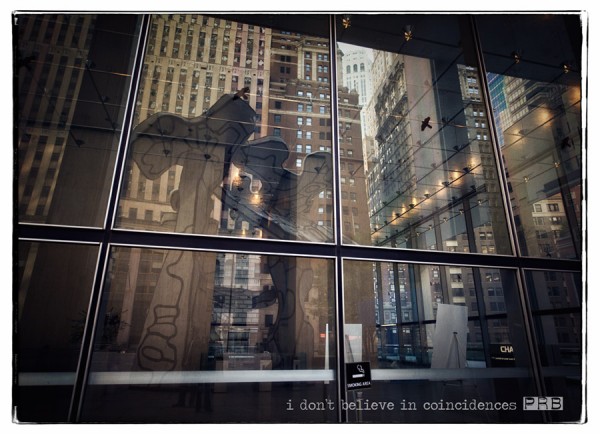 I <3 MB —-  big hugs, girl.
Share on Facebook